A city pastor identified as Apostle Ronald Hope Witness of Full Knowledge of God International Ministries (FKGIM) has revealed that God is calling upon President Museveni to reflect on the divine call that was given to him if he is to secure another term in office.
Ap. Ronald told the media at his church in Zana that according to a prophetic message he received from God on September 2nd, 2020, President Museveni was called and anointed by God to cause a change in the leadership of Uganda and Africa at large which mandate he is yet to accomplish.
Ronald said that God revealed to him a number of factors to prove that President Museveni was anointed for a specific purpose which is to ensure that Peace and Justice prevails in Uganda.
"God still counts Museveni as Uganda's President who must win the 2021 general elections but He has cautioned him to repent and get back to pursue God's divine mandate," Ronald said.
Ronald said that the Lord told him that since 1986 He gave president Museveni a Prophetic Speech which changed the politics of Africa which has made him a great leader who has championed growth of the church, Politics, Economics, Healthy, Social welbeing, Education and the Games and Sports Sectors in Uganda and Africa in general.
The prophetic speech that Museveni gave according to the Man of God is "No Body Should Think That What Is Happening Today Or What Happened In The Last Few Days Is Just a Mere Change Of Guards: I Think It's a Fundamental Change in the Politics of Our Country."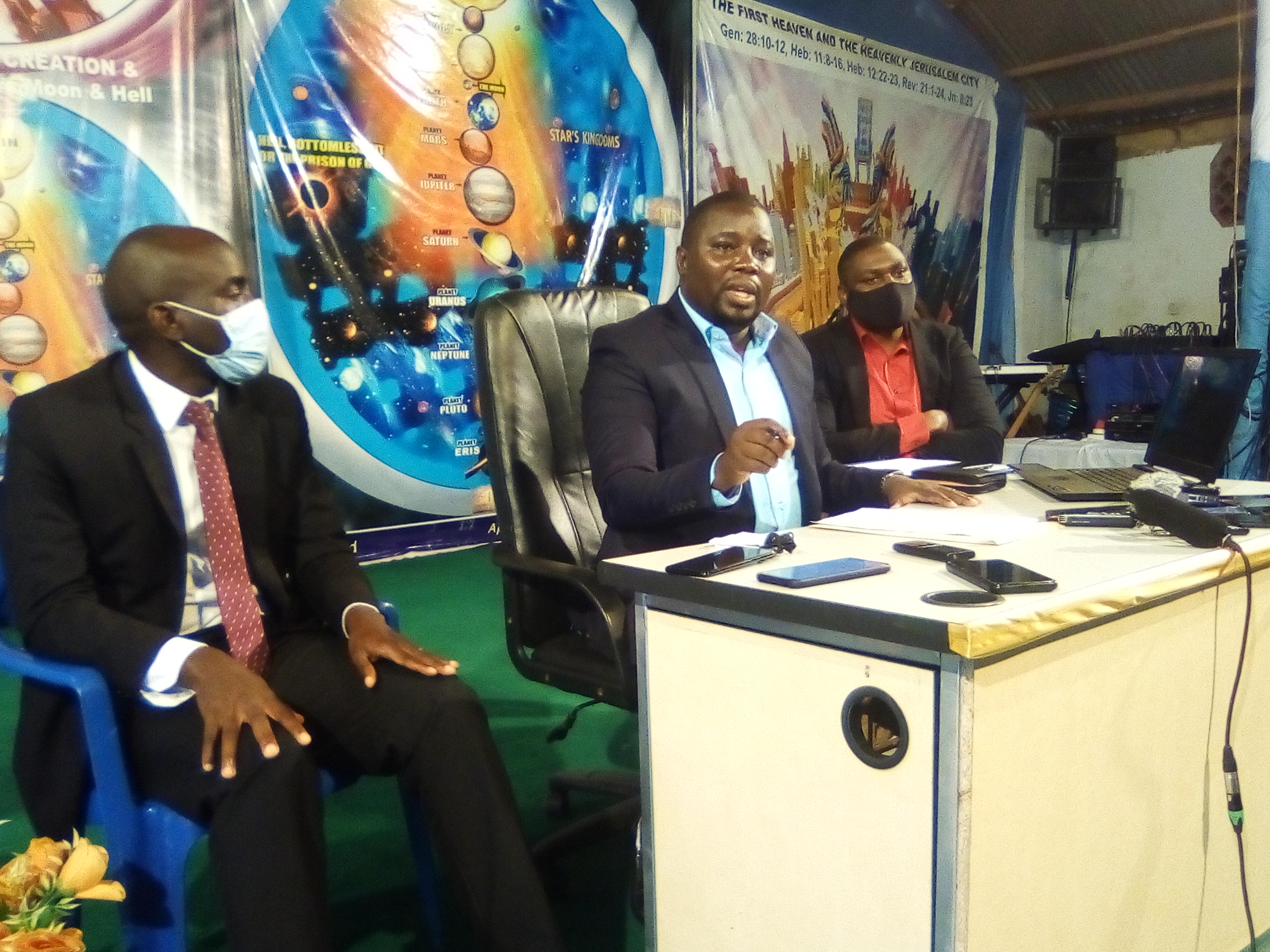 The City pastor further revealed that the Lord assured him that He called President Museveni since 1986 with two biblical names, The Name Yoweri (Joel) and The Name Museveni (M7), for a sign of His might out pouring of the Holy Spirit in his fullness which are the 7 Spirits of God sent throughout to the entire world with the greatest, last Revival and Restoration of all things in the heavens and in the Earth basing in Uganda the pearl of Africa's crown from the year 2020.
Ronald also noted that the country should not be entrusted in the hands of other leaders who may hand it over to the leadership of the devil.
"Uganda is doing unto me what Israel did unto me in the days of Prophet Hosea, why do they cast of a good thing and choose the bad, see their enemy is overtaking them, I mean Satan the devil through some of your neighboring and some countries which are far away from Uganda, they have set up evil political group with leaders having evil powers and you are willing to appoint into the government of Uganda," Ronald said.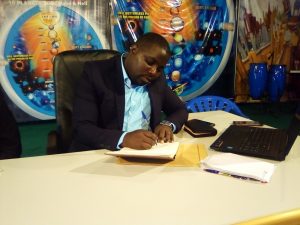 He added that God further warned that, "They have set up a boy call him a man to come into presidential power of Uganda and some other evil leaders in different position in the government of Uganda with a worst evil acts most especially that which caused Sodom and Gomorrah to be burnt with fire, in order to turn Uganda from my hands into the hands of the devil and to resist my worldwide promised call which is to base here in Uganda from the year 2020."