As every business is on the rush to jump on the digital marketing trail, Many business owners are worried of how they are going to survive with out spending much of their earnings. Please! Not sure where to start to improve your website or social media presence? Here at Postdator.com, we have designed a simple digital marketing toolkit that every business owner can use with out spending much of their earnings starting today.
Here are our digital marketing tips for small business.
Research about your competitors.
Researching about your competitors who share the same business niche as you is one step you should take first especially for local businesses before starting online presence. This will help you discover their best practices and how best you can position your self to suit your customer requirements. In this example, Google search results for local dentists in Kampala. Terms such as Quality Dental Care For Family And Hi-tech treatment are a great selling point if you are running a dentists business in Kampala.
Set your website and social media basics right.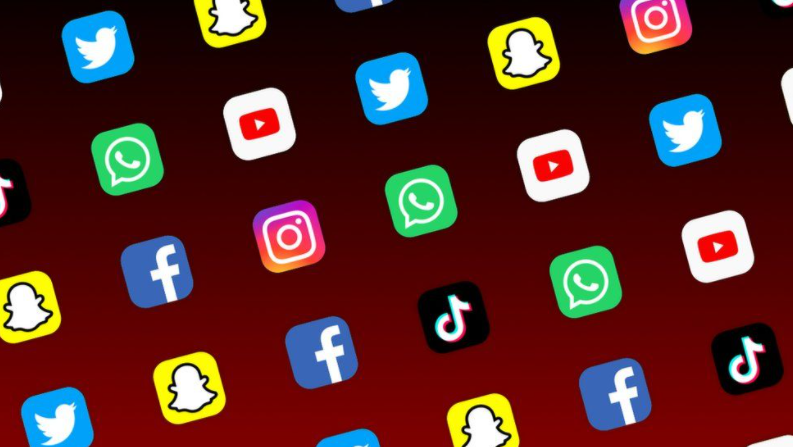 Online users are becoming increasingly demanding in terms of the experience they expect from a website. They want a responsive and fast loading website as a minimum requirement. As a local business, you may not have the budget of the bigger, national or large enterprises, but you can at the very least get the basics right. For the case of social media pages, a lot is expected from you by your visitors or followers. For every social media following, engagement is key to drive more sales, create engaging content and always respond to there comments on your page because you might miss out on something that might cost your business a lot in the future.
Create professional and interesting content.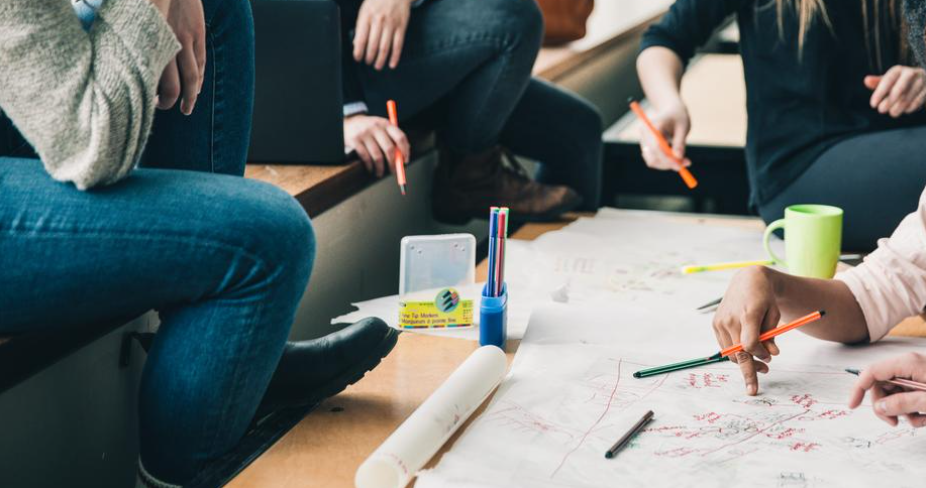 If you're in a very competitive niche– like most local businesses in Uganda– you would need to think about a content strategy that will drive results. Setting up a small business, it's often the case that it's highly unlikely to rank on the first page of Google for a broad term related to their product/service.For example, "Online Shopping in Uganda" would be near impossible if you're just entering the market today. Firstly, this would need a large budget and resources that wouldn't make achieving this affordable. Secondly, ranking for online shopping term may not eventually lead to more customers. This is where your blog content plays an important role. Content is still king, your content will form an important part of your digital strategy.Throughout of experience I have noticed that different niches appreciate different content types, for example Blog Content Marketing, Infographic Content Marketing, Podcast Content Marketing, Video Content Marketing, Social Media Content Marketing.Here are some tips to follow when writing content for your audience.
Putting the audience first
Making sure it's SEO friendly
Correct tone of voice
Showing readers they can trust you.Finally, its good practice you look up to the giants in your business niche and follow up there social media pages and understand what's latest in there business, for this example we look at Jumia Uganda for online shopping.
Add your business to Google My Business listing.
For any online small business owner, Google reviews could be the deciding factor when a prospective customer is searching for your product/service.
Great, With Google My Business, you get more than a business listings. Your free business profile listing on Google my business lets you connect with customers across
Google search and Maps. We strongly advice you to put this into consideration as it will help you and your business get found easily. And also a huge ranking factor in the Google search listings.
For this example, we use standard supermarket. You can easily see how well its structured and detailed. Images of the business, Phone number, Working hours, Its location on the Map and reviews from its customers.
To anyone hoping to move their business online. These tips are proven to work for all business niches. If you still experience some issues putting them into practice kindly drop us a comment with your email we shall greatly be happy to help you.