Music artist, social media influencer, and Jumia Uganda brand ambassador Apass aka Bagonza hit hard on fake social media influencers who boost their pages for great following and likes.
For any new battle coming up from Apass, it always starts from his Twitter. Earlier this morning, we might think that he woke up from the bad side of the bed as he started to sting fake social media influencers. 
"I will never hit the boost button for anything not for followers, not for likes. We chase a lot of things we don't understand, the bigger the audience doesn't mean the more successful you will be." And he urges them to be comfortable
Believe it or hate Apass's compliment, it's a new trend for many social media influencers and gurus, they tend to have a huge following yet in turn do not generate returns. You can only tell a fake influencer from their regular posts. 
They tend to have a following of 100k plus followers but in return, their activity is 2likes or zero comments. With that, I hope you can now tell if your favorite influencer or artist is a scam on social media or not
Is Apass a social media scam or not?
Anyways, let's review Apass aka Bagonza's Twitter following to find out if he is a scam or not.
Wow, this is gonna be a strong discussion and an eye-opener for Apass' following and a brand ambassador for Jumia Uganda.
A pass' current state on Twitter @IamApass is at 544.3k followers. His current state is expected to be at 500 Tweets, with  a potential impact rate of 4,499,808 and a potential reach of 1,533,653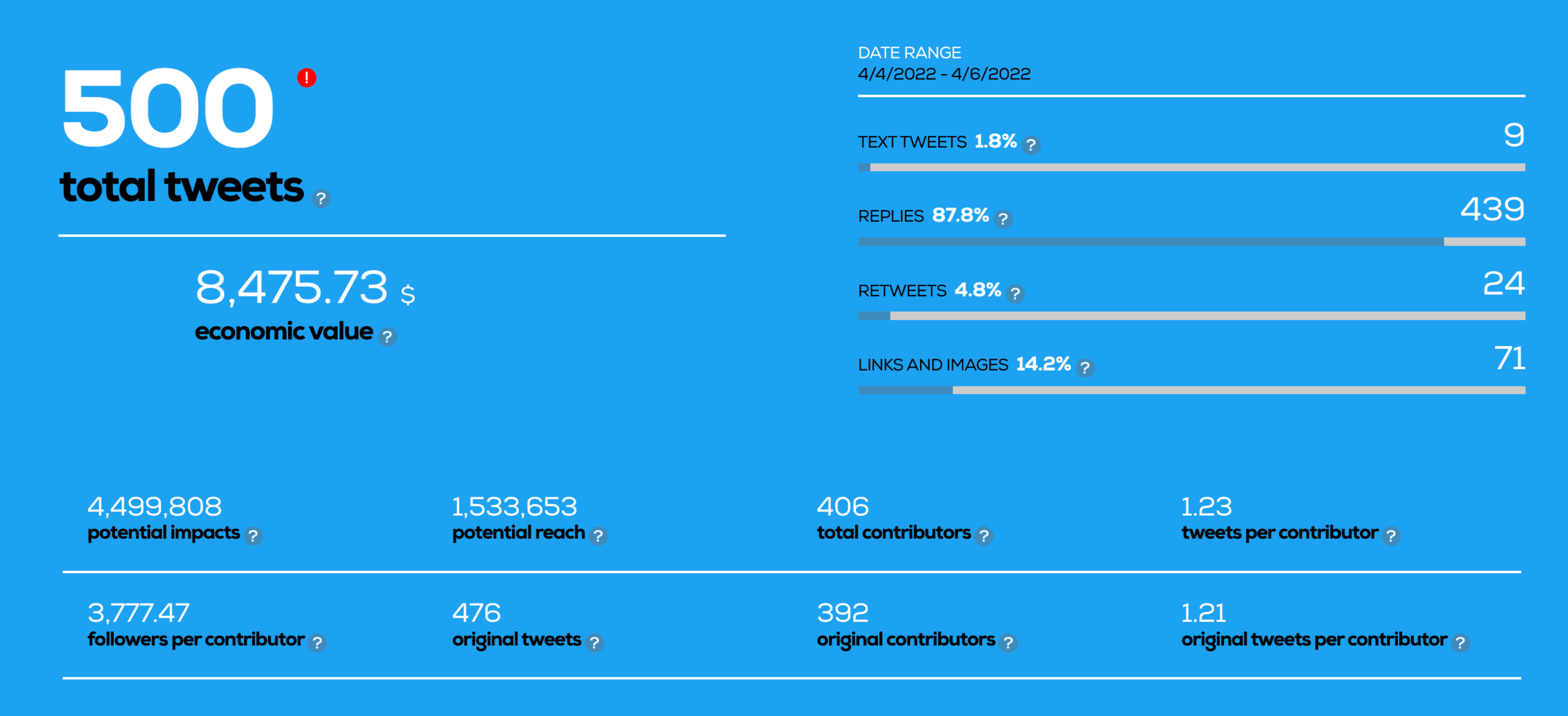 With such a rating, we count Apass legit and we give him a green light.