Ramadan Outfits: Idd is soon, dress up as your favorite female celebrity
To all the Muslim friends, as Postdator, we would love to congratulate you on the completion of your fasting period. May the almighty Allah accept your fasting.
As any for any celebrations, dressing to kill for female Muslims is the order of the day as its what is most recommended by their religion.
Ugandan female celebrities in the Islamic faith always step out looking awesome and fashionable in their Habaya outfits.
They have taught the fans and the public to wear decent besides their entertainment industry. For sure, you don't have to how gardens of fresh to attract viewership like ios the moral of female celebrities.
A list below is of well-known Ugandan female celebrities who try their level best to remain decent in their business industry. For sure those that make it up to this list have fashion sense in Hijans and Habayas.
Precious Remmie ( Ray P)
Rema Nakkito is an entertainer and media personality at Spark Tv and recently has been a co-host at Galaxy FM morning saga. Of late, she works at Spark TV on a gossip show aired Monday to Friday. Not only is she blessed with brains, but she has got a wonderful sense of style. Her fashion style is just on point as she adorns herself in the most exquisite Islamic attires.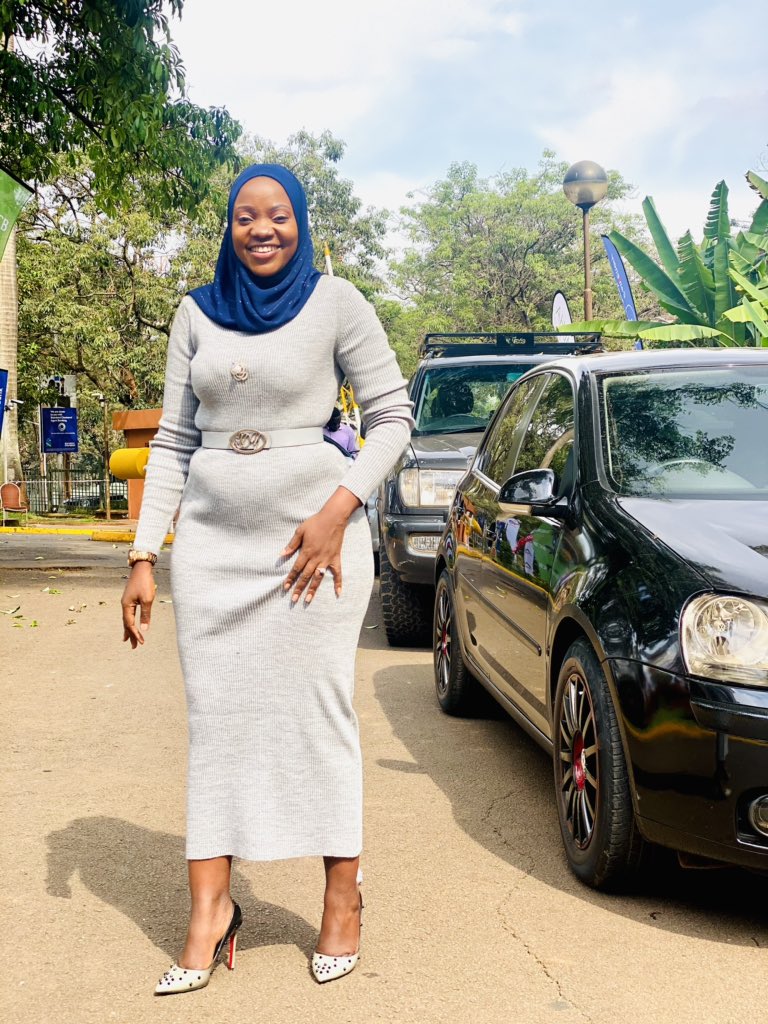 Faridah Nakazibwe
Faridah Nakazibwe came into the limelight with her famous show Mwasuze Mutya aired on Spark Tv every morning Monday to Friday. Faridah's Fashion sense is amazing even if she does not stick to Ismalic clothes only. She is definitely one of the best news anchors and presenters in Uganda. With her respectful dress code always, she has been recognized by many famous brands in town as their brand ambassador.
Zari The Boss Lady
Zarinah Hassan, commonly known as the boss lady, is an Uganda socialite, musician, and South Africa's businesswoman. Her dress code is always detailed based on the event. Trust me, if you look up to Muslim ladies with the most thought-after sense of Fashion, Zarinnah is one person that should go unnoticed. She is the wife of the late Semwanga Ivan the Don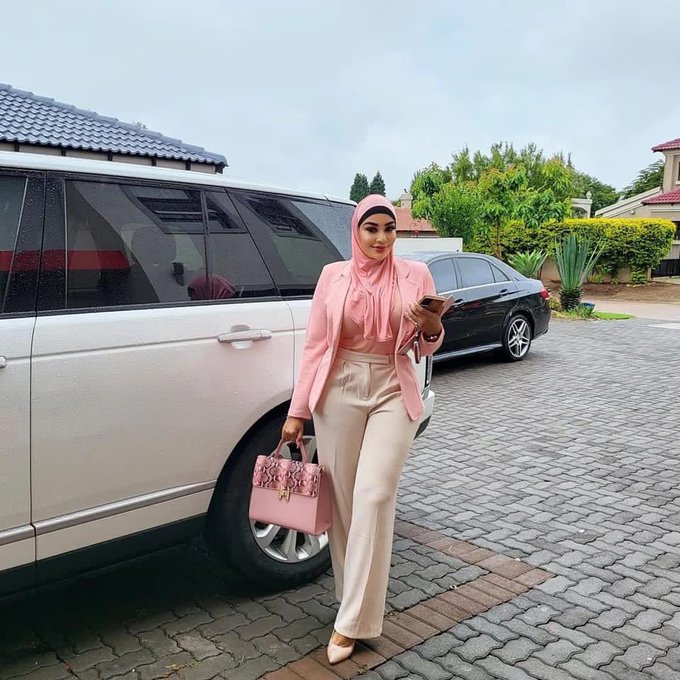 Rema Namakula
Rema is a celebrated musician, and a mother, the mother of 2 is always stylish and sticks to attires that represent her faith and family respect. One thing that is for sure is that she has a taste in fashion sense from the many pictures that surface online from time to time