Youthful Entrepreneurs form Chicago in United States of America have called upon Ugandan youths to always surround themselves with good mentors if they are to build strong business entities.
These who included Moore Alyse Ashley and Ascenyo Carson had come to Uganda to attend President Museveni's inauguration ceremony upon invitation by the Senior Presidential Adviser on Diaspora Affairs, Amb. Abbey Walusimbi.
As a young Entrepreneur dealing transportation in Chicago, Alyse noted that Uganda has numerous opportunities that are still virgin which would help boost the economy once tapped into.​​
"Since I came here it has been an amazing experience of love, care, hospitality and a lot of site seeing, I came for presidential inauguration and see how I can insert myself here to help the economy and create jobs. It has been great coming back to the mother land to experience it," Alyse said in an interview.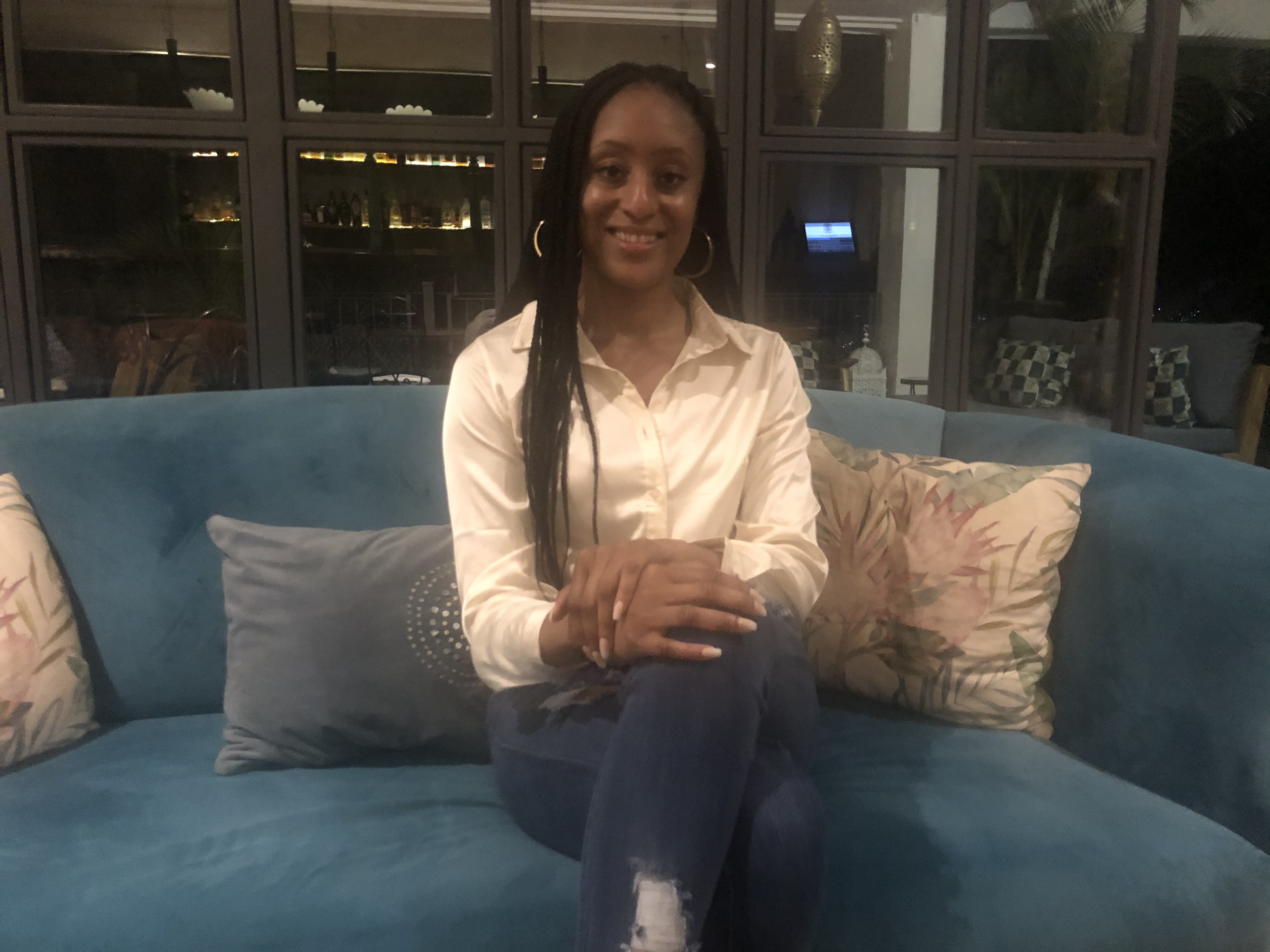 Alyse noted that to be a good entrepreneur it takes consistency, persistence and doing a lot of research as well as better planning.
"It also involves having good mentors around you, those that have been in the industry before. You should always look for necessary information before you venture into the business of your choice, it's about doing research, plan and better execution," Alyse said.
She added that to be successful, one should be financially disciplined by embracing a good saving culture, spending purposefully and making rightful investment decisions.
Ascenyo Carson another youthful Entrepreneur from Chicago dealing in new technologies said that there are a lot of opportunities in Uganda and there are a lot of business ideas that can thrive.
"As an entrepreneur, you should believe in yourself and believe in which ever idea that you have, trust in the vision that God gives you and pursue that, it's about understanding the need in the market and see how you can be able to bridge that gap," Carson Advised youths.